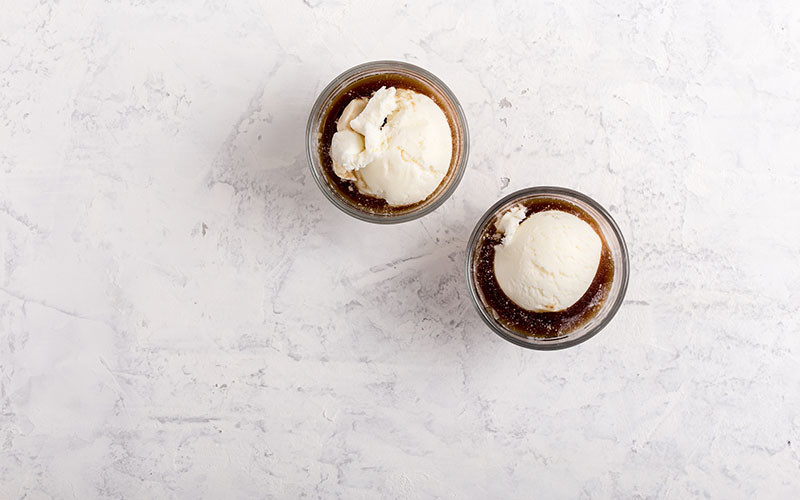 How do you reuse your glass baby food jars, like the cute honeypot-shaped ones from Beech-Nut® Naturals™? These recyclable glass jars not only keep baby's food fresh, they are perfect for DIY projects. We like to repurpose the clean, dry (label-free) jars again and again, in the kitchen and around the house. Here are some of our favorite ways to use them!
Holiday Crafts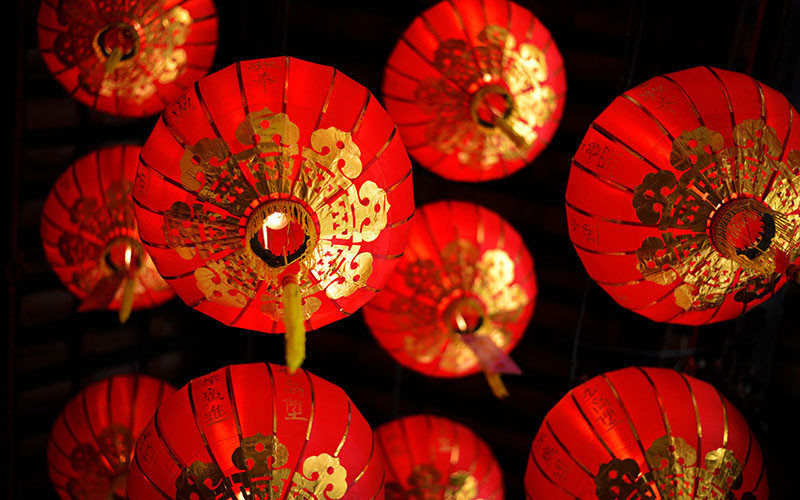 Chinese New Year Lanterns: Swirl a small amount of red acrylic paint (red symbolizes good fortune) around the inside of clean, dry honeypot jars (labels removed), to cover. Let dry. Using a metallic marker suitable for glass, write Chinese characters with wishes for the new year on the outside of the jar. For extra glow, place battery-operated tea light in each jar.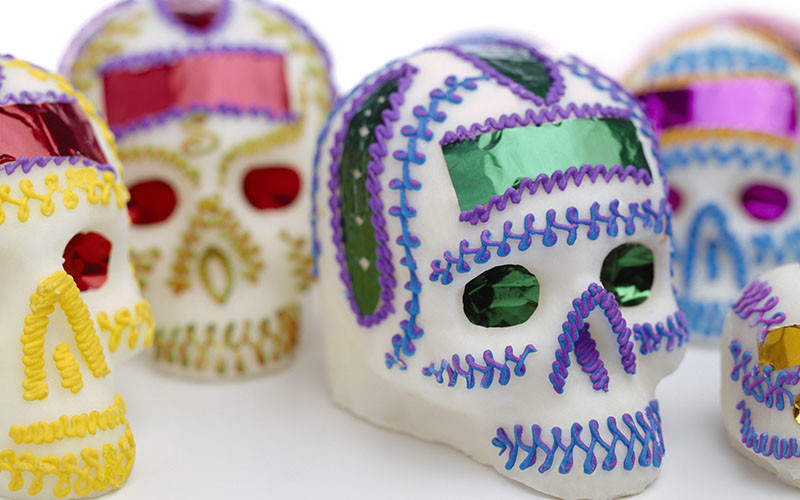 Dia de los Muertos Skull Planters: Mini succulents look adorable and festive nestled into decorated glass honeypots. Using torn pieces of white tissue paper and decoupage glue, cover clean, dry jar (label removed). Once dry, decorate with colorful skull design using permanent markers. Then fill with a layer of gravel or tiny rocks, sandy potting soil, and your favorite mini succulent plant.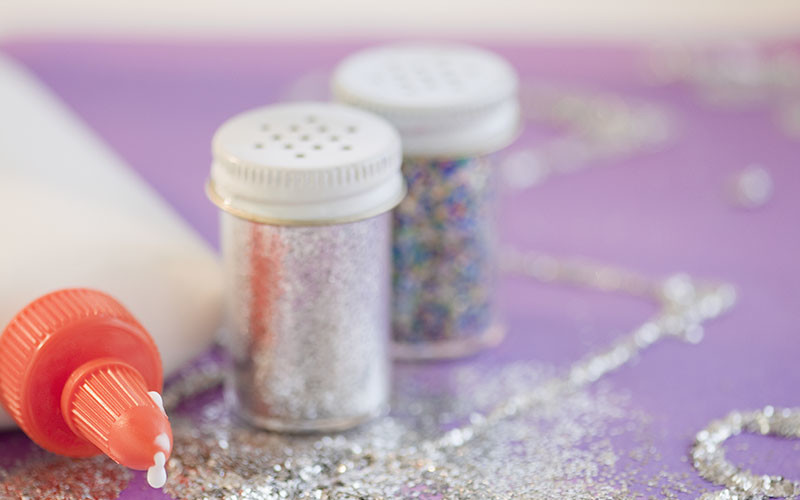 Tooth Fairy Jar: A fun craft for older kids in the family, the tooth fairy jar ensures teeth will never get lost under the pillow. Decorate the outside of a clean, dry jar and lid using glitter glue, decoupage, ribbons, stickers, glass-safe markers—or whatever else you can think of. Line the inside with a small, folded scrap of fabric. 
Sweet Treats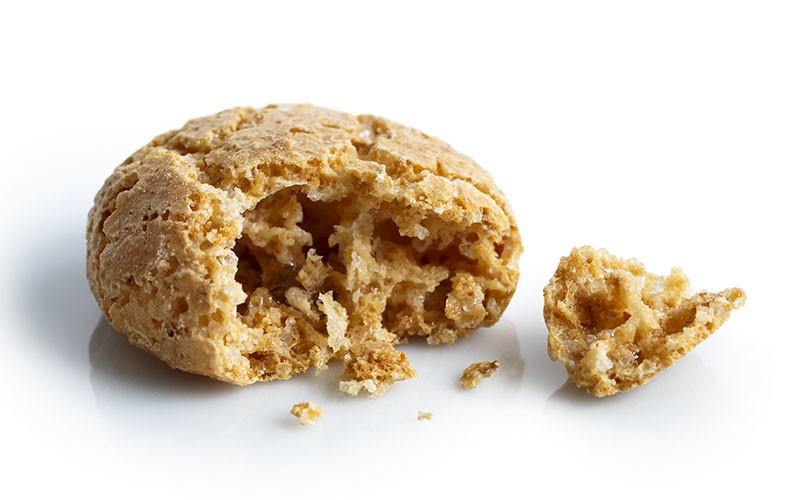 Mini Parfaits: Get inspired by portion-controlled desserts from your favorite restaurant. Layer tiny cut cake cubes with a creamy filling (like pudding or mousse) and a crunchy topping, then finish with a squirt of whipped cream. A few delicious combos: chocolate cake, marshmallow topping, graham cracker crumbs; vanilla cake, lemon curd, mini white chocolate chips; vanilla cake, raspberry jam, crumbled amaretti cookies.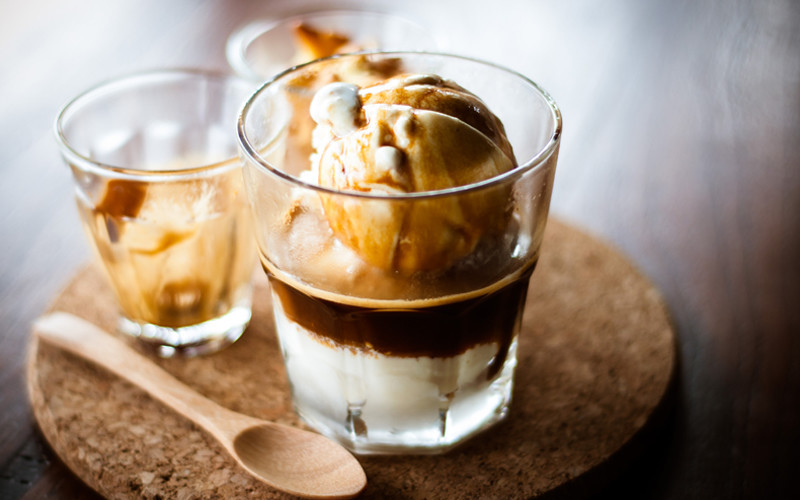 Italian Sundae: Perfect for every occasion from a Tuesday night on the couch to a serious dinner party, Italian affogato is simply a shot of hot espresso (decaf or regular!) poured over a ball of sweet cream or vanilla gelato. Serve it in the honeypots with tiny spoons to make this treat extra fun.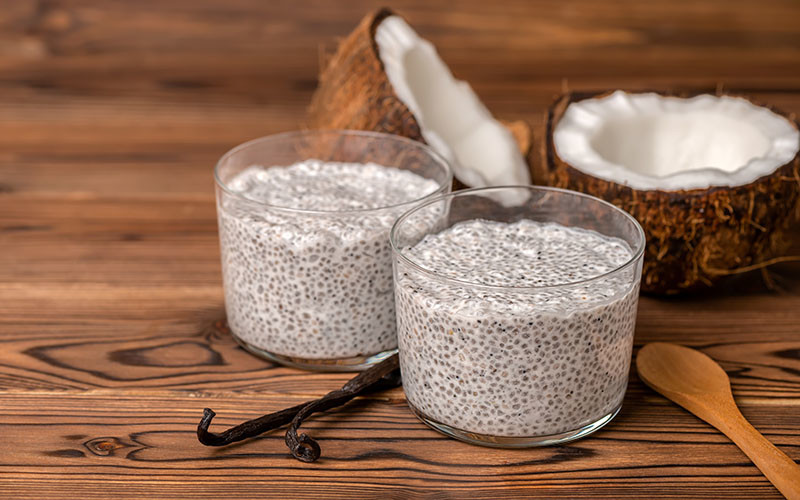 Midnight Snack: When your sleep schedule is off, you might find yourself hungry and sleepy simultaneously. Wind down with a nourishing golden milk chia pudding that you've made ahead using coconut milk, turmeric, and all the other warm spices fans swear by (think cinnamon, ginger, and cardamom). 
Home Helpers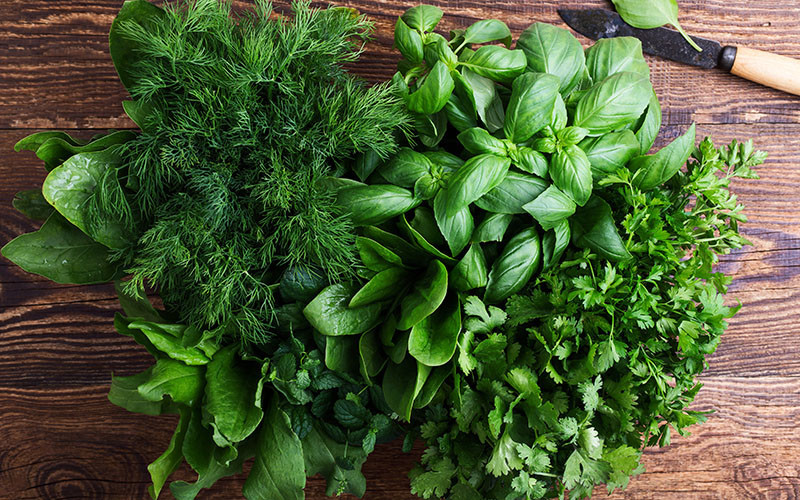 Winter Herb Garden: Harvest garden herbs like thyme, basil, rosemary, and sage before the first frost—and dry them for use all winter long. (Search for the best drying technique for each herb, whether air or oven drying.) Once dry, store each variety in its own clean, dry honeypot, and label the lid with the herb name and date dried.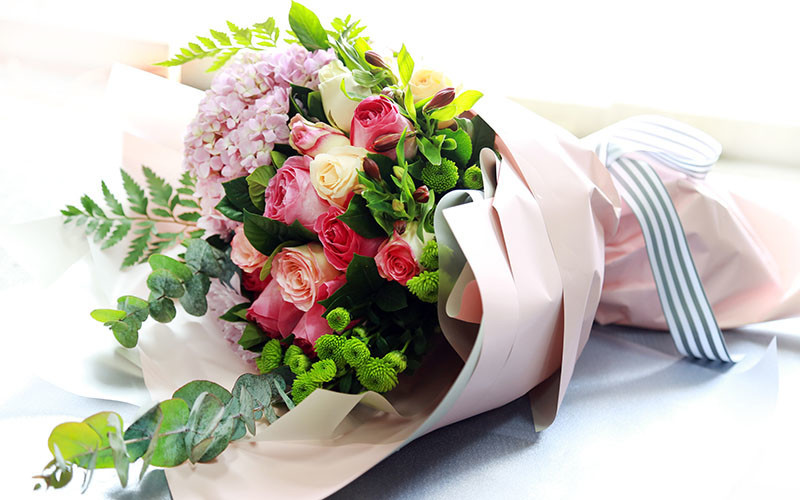 Fresh Centerpiece: Instead of plopping that supermarket bouquet into one large vase, cut down the stems and add a few blooms each to 5 or more glass honeypots. Cluster the filled jars on the table or kitchen island for a fresh spin on a typical arrangement. (Hint: an odd number of jars will be most pleasing to the eye.)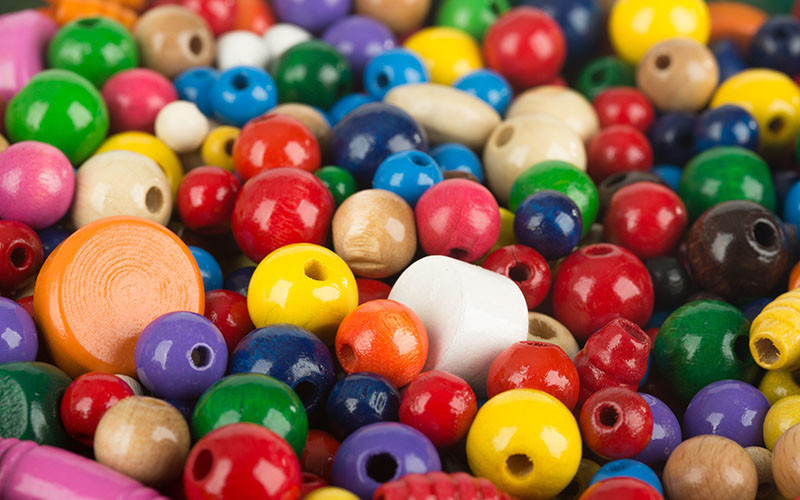 Crafting Still Life: Store buttons, beads, ribbon remnants and other colorful and graphic supplies in plain sight on a shelf or table. Keeping loose ends in uniform, shapely glass jars streamlines the look of any craft corner, transforming clutter into art. 
Creative DIYs for your empty glass baby food jars from Beech-Nut®