Modern superbikes are technological and advanced, and would easily win racers of yesteryear. However, the old technique attracts visually.If you want a modern motorcycle in the style of the 80s, here's a solution. For instance, a 199 hp BMW S1000RR redressed as an 80s endurance racer.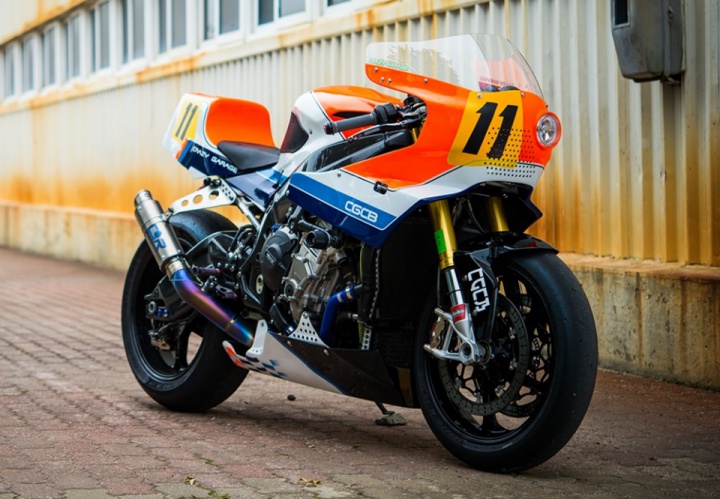 The motorcycle is reworked by Crazy Garage in Korea. A customer wanted yesterday's looks with modern performance. It was actually a track day bike. And it already had forged wheels, Brembo brakes, Bitubo suspension and a Rapid Bike EVO installed.
The Crazy Garage team focused on cosmetics. They made a custom fairing, bellypan and tail section, all made from fiber reinforced plastic. The BMW S1000RR's stock tank remained (some of its plastic cover panels were removed).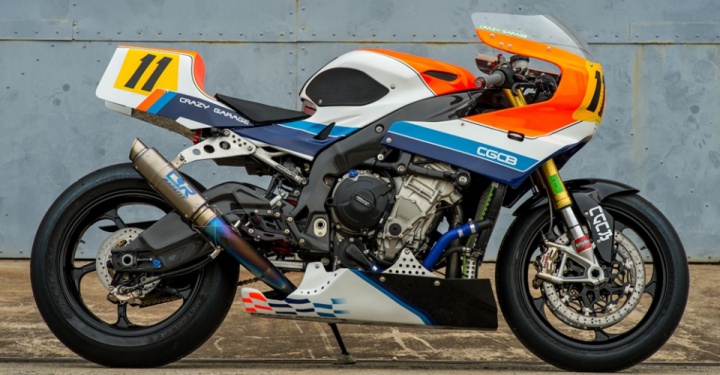 The front end deserves special attention:an offset headlight and perforation. There's only one tail light. The bike also features some carbon-fiber components and a Racefit exhaust mounted on a custom hanger. This retro-style superbike is painted in BMW's motorsport colors.