You can try these activities to lighten up your mood when you are feeling sad
When you are feeling sad, there are quite a lot of activities that you can try in order to lighten up your mood and here are some suggestions.
It is inevitable in the life of a human being to feel sad for whatever reason. However, there are activities that can pacify this feeling. Aside from lifting up your mood, these activities can also develop your interest in some other things.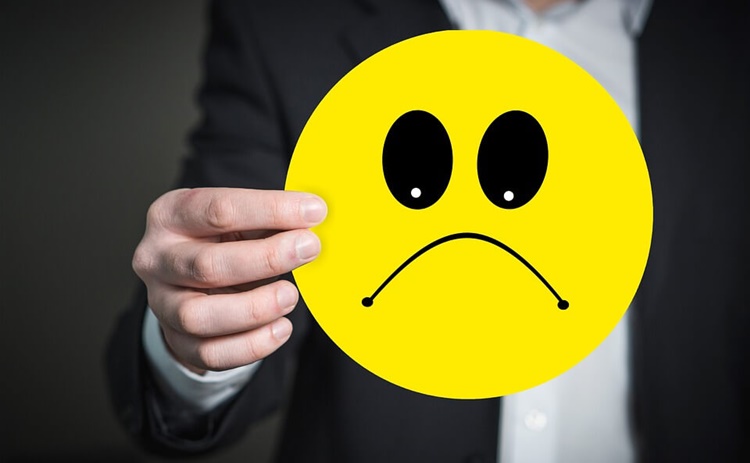 Write yourself a love letter
Instead of writing to other people, write to yourself. This is the time that you can express self-love through your words. You can write down what are the factors that make yourself lovable to others. If you want to take writing seriously, try these tips: WRITING TIPS: 5 Tips To Come Up With An Effective Essay / Article
Take a nap
Sometimes all you need is to cuddle with your pillows in the bed. Take a rest by napping. This will also relax your mind for a while. For a healthier sleeping habit, read this: Unusual Yet Healthier Sleeping Habit (Health Tips)
Treat yourself
Make it your cheat day. Indulge in your favorite food whether alone or with a friend. Just pampering yourself lightens up the mood. Try these mouthwatering food ideas: BEST FILIPINO FOOD: 7 Food You Should Try During You Visit To PH
Watch a funny film
This is one of the classic activities you can do if you are feeling sad. There is a long list of comedy movies you can watch. You can check this out Funny Movies You Must Watch If You Want A Good Laugh
Listen to happy music
If you are into movies, try to lighten up your mood with happy music. Groove with the music if you want to. You can also try this playlist: Rainy Days Playlist: Perfect Songs You Should Listen To When Its Raining
Create something
Explore your creative side and find inspiration from what you are experiencing or feeling. Make artwork or whatever craft you prefer. Through this, you might find a new hobby.
Drink hot tea
Aside from having a wide variety of health benefits, drinking tea can also improve your mood. Check out these tea benefits to the skin: Tea Skin Benefits: Here Are The Types Of Teas Beneficial To The Skin
Take a walk
Enjoy a slow pace walk at a park or wherever that is quiet. Get some fresh air while you stretching out some muscles as you walk. Doing this activity is actually beneficial to your health, you can check this WALKING BENEFITS: 6 Excellent Benefits of 20-Minute Walk Daily
Smile at yourself in the mirror
You deserve a smile from yourself. Whatever things you have been through, don't forget to smile and be happy because you deserve that. Don't let the feeling of sadness succumb you but overcome it and start by smiling at yourself.
Watch this video.
comment(s) for this post "When Feeling Sad: Try These Activities To Lighten Up Your Mood". Tell us what you think abut this post by leaving your comments below.