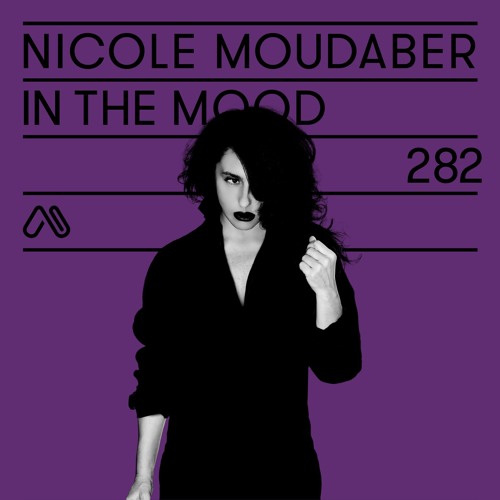 It's here. #ITM282 – this week's show is a live recording from The BPM Festival in Portugal. #NicoleMoudaber to get in touch across all social media – send me your shout outs for next week's show. Follow Nicole Moudaber online: smarturl.it/NicoleMoudaber In The MOOD is produced and syndicated by theradiodepartment.com Download and listen to this mix offline by subscribing to my Mixcloud Select channel. For the first year, 100% of my artist share will be donated to my charity campaign #ELEVEN to end Female Genital Mutilation #EndFGM.
Yes nicoke!!! Take me away!!!!
🔥🔥🔥
ID?
No Gravity 🎀
🔥🚀👌 ɴɪᴄᴇ ᴍɪx @nicolemoudaber
!
so filthy here Nicole!!!
Woof!!
good sound
track id?
Wowwww
Blue Monday!!!!!
yeaaaahhhh!!!!!\
oh Yes!👌🏻 getting my workout on to this F I R E set
come on!!
haha nice! 🙂
🖤🖤🖤🖤😈😈😈🇨🇱🇨🇱
yeeeeesssss queen ,can not wait to see u this Saturday
Ommmmdzzz 💣💣💣
What a bannnnnnger !!!!!
Tune <3
Habibti bravo 👋🖤
🤘
🎼
<3
💃🏻